Samsung responded to Huizhou factory layoffs: decided to cut mobile phone production
(2019/6/6 12:48:42)
Samsung responded to Huizhou factory layoffs: decided to cut mobile phone production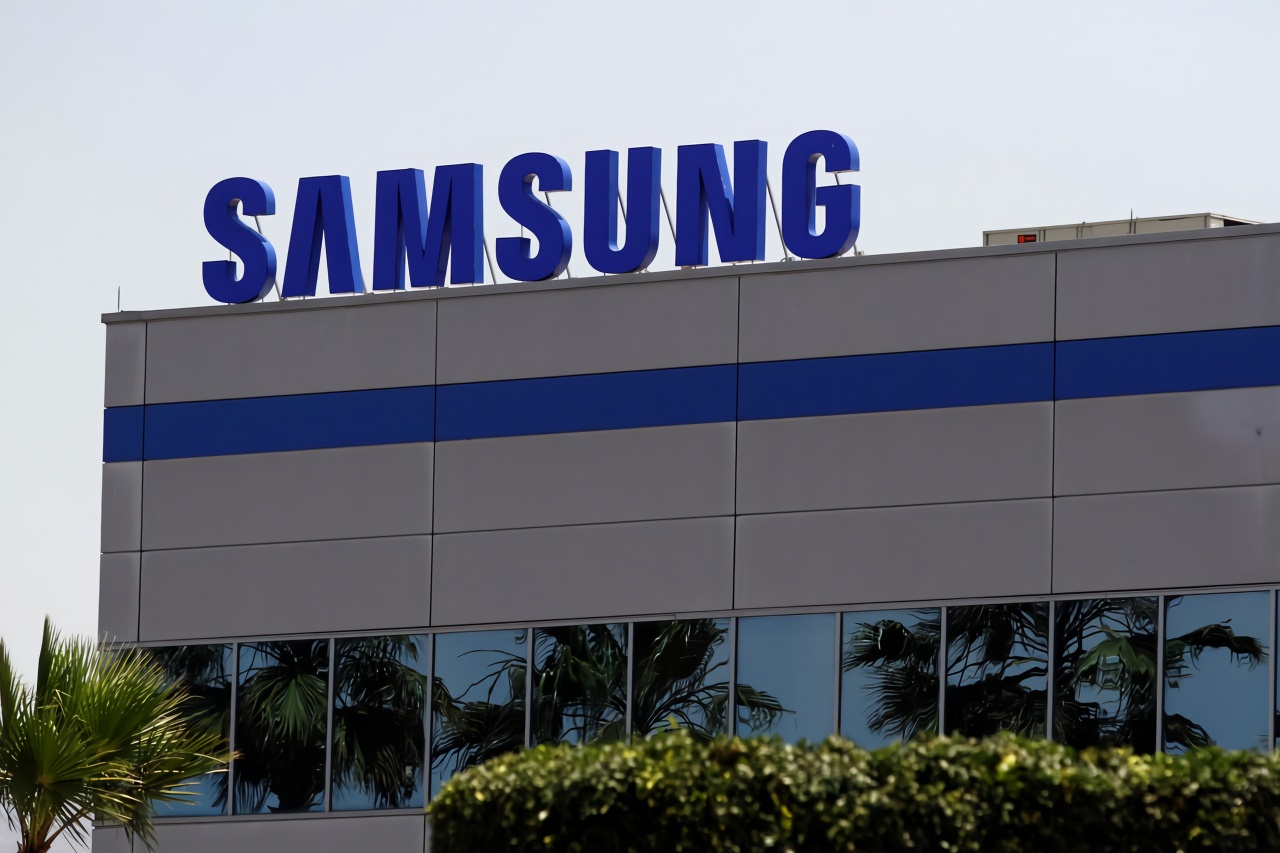 Samsung Electronics said Wednesday that it had decided to cut mobile phone production at Huizhou factories because of the intensified competition in the Chinese market.

Caixin reported last night that Samsung had recently started layoffs at Huizhou, the last mobile phone factory in China. Samsung's layoffs compensation program shows that layoffs are voluntary rather than mandatory. The deadline for voluntary registration is June 14. At present, it is impossible to estimate the scale of Huizhou Samsung's layoffs.

Samsung declined to comment further on the scale of the cuts. Samsung's shares rose 1.3% in midday trading, while the Korean Composite Index rose 0.4%.

Samsung is the world's largest manufacturer of intelligent machines. Samsung's share of China's smartphone market was eroded by rivals such as Huawei last year, leaving less than 1%, according to Strategy Analytics, a market research firm. In 2013, Samsung's share of smartphones in China once reached about 20%.

However, another market research company, Counterpoint Research, reported in late April that Samsung's sales of mobile phones in China rose by 40% in the first quarter of this year, driven by low-cost smartphones.

Last December, as part of its efforts to improve production efficiency, Samsung stopped operating the Tianjin Mobile Phone Factory.