Japanese Media: Japan shows that the company will lay off 1,200 CEO will resign in September
(2019/6/13 17:49:04)
Japanese Media: Japan shows that the company will lay off 1,200 CEO will resign in September
Japan Display Corporation (JDI) announced Wednesday that it would undertake additional restructuring measures, including increasing the number of local redundancies to 1200, Kyodo News Agency reported. At the same time, the CEO of JDI will resign in September and current CFO Kikuoka will take over his position.

Kyodo pointed out that the number of layoffs was more than 1,000 previously announced, accounting for more than a quarter of the company's total staff in Japan.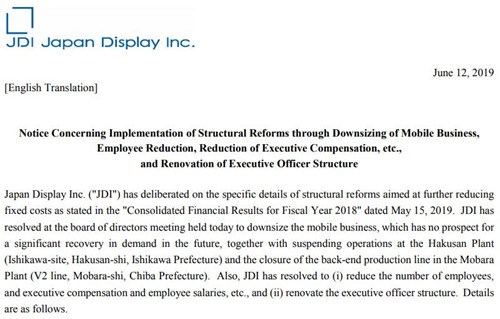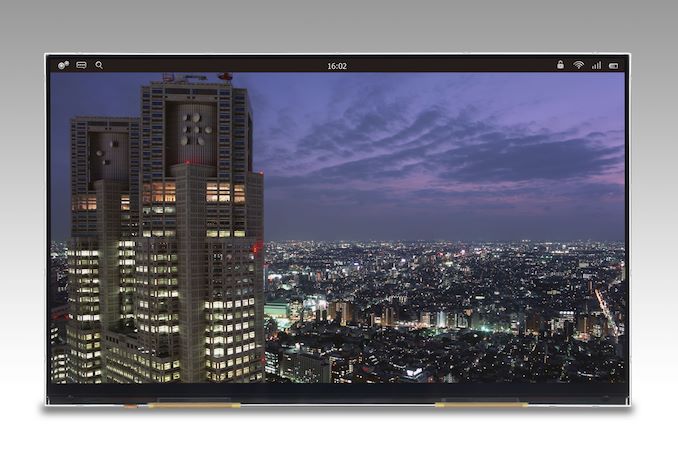 JDI also announced that the Baishan factory in central Japan will be suspended from July to September, and whether to resume operation in the future will be decided in September, when the factory produces display screens for smartphones. Meanwhile, part of Maoyuan's production line in Chiba Prefecture, east of Tokyo, will be closed in September.